Being at the forefront of any industry means that you will often encounter technological uncertainties, this is no different within the bespoke furniture sector. As a result of this, the Davonport team are constantly seeking new ways to incorporate new or different materials, ideas and concepts into their designs. However, this requires a great deal of research and development throughout their day-to-day activity. This R&D is achieved by using a combination of traditional techniques, combined with up to date CNC technology and testing.
To successfully claim Research and Development (R&D) Tax Credits for kitchen manufacturers, we need us to demonstrate that our client were: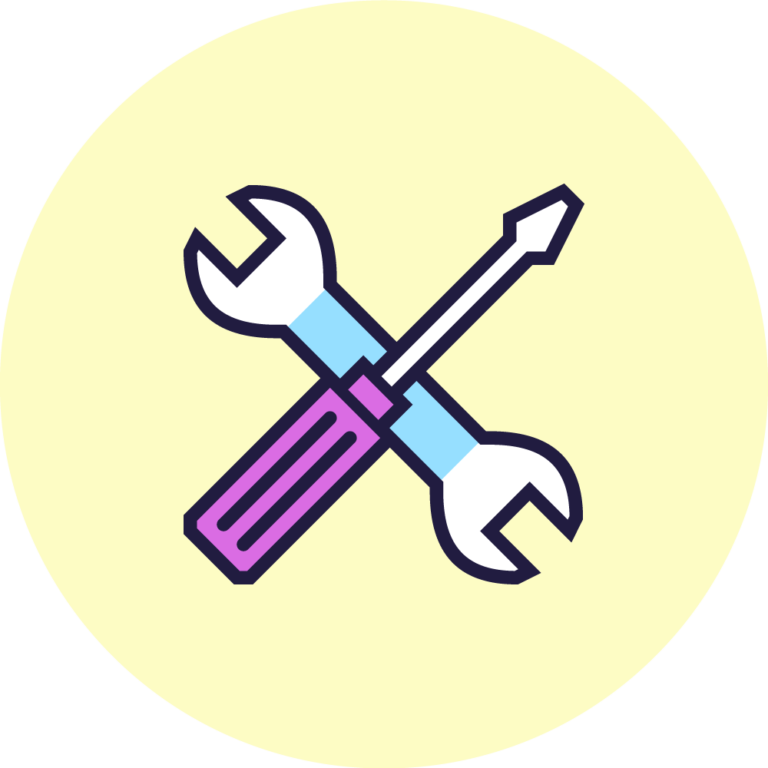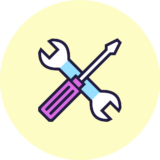 Producing new or improved products, processes or services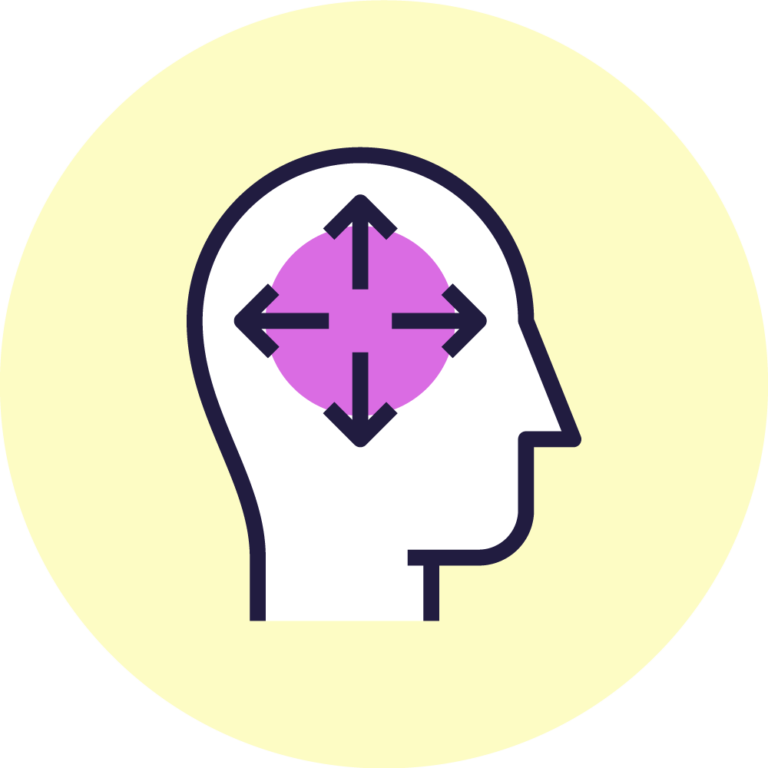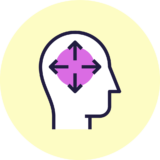 Design and development of those products involved technological and scientific uncertainty
Testing new materials for use
It is common for the manufacturer of a new material or surface, to produce usage guidelines. However, these cannot always be fully relied upon, especially when being used in an industry that it was not originally intended. Under these circumstances, in-depth research will be needed to discover the practicality of each material. This can initially be piloted through specialist CAD software; however, the outcome can never truly be known until the product has been manufactured, resulting in a great deal of uncertainty.
Ensuring functionality of new concepts and designs
As Davonport specialise in bespoke furniture, it is their aim to make their customers' dream kitchens a reality. This often requires their team of designers and craftspeople to turn client briefs, which on the face of it could appear quite simple, into a fully functioning and structurally sound product. This can be very challenging at times!
Modification or creation of components
Other technical uncertainties arise when there are no "off the shelf" components and fixings suitable for the task at hand. The team at Davonport have become quite adept at developing their own, or in modifying existing ones.