The Background of Camtech PCB Design and whether they could claim R&D Tax Credits for electrical engineering and design work being conducted
David Allen, director of Camtech PCB Design was keen to find out if his company was eligible for R&D Tax Credits. Having heard of Fiscale, David rightly wanted to make sure that he would be dealing with a bonafide company. After speaking with his accountant, David was reassured as Fiscale have a reputation for achieving results and hold a 100% success rate.
To successfully claim Research and Development (R&D) Tax Credits for electrical engineering and PCB design, we need us to demonstrate that our client were: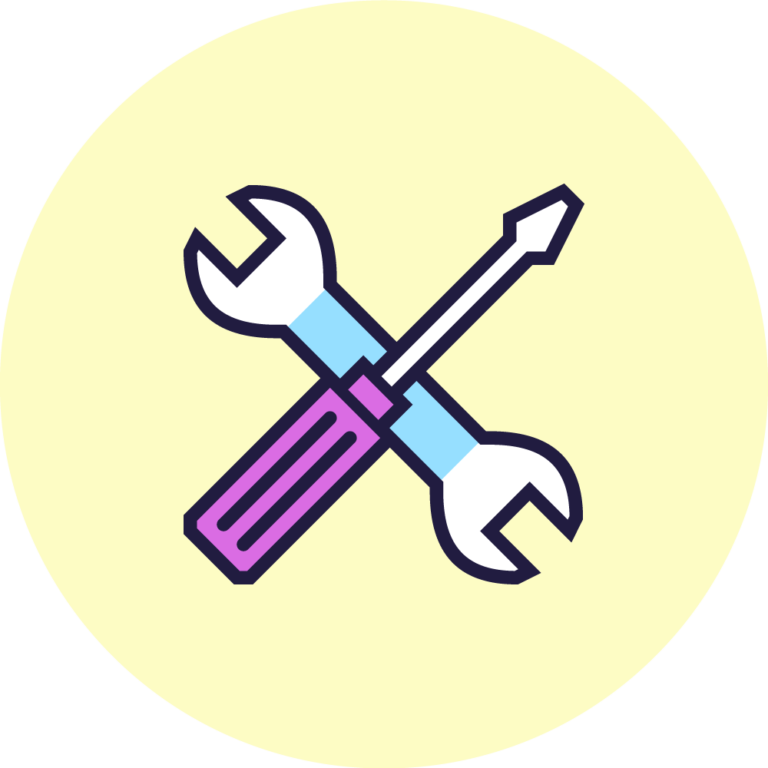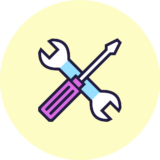 Producing new or improved products, processes or services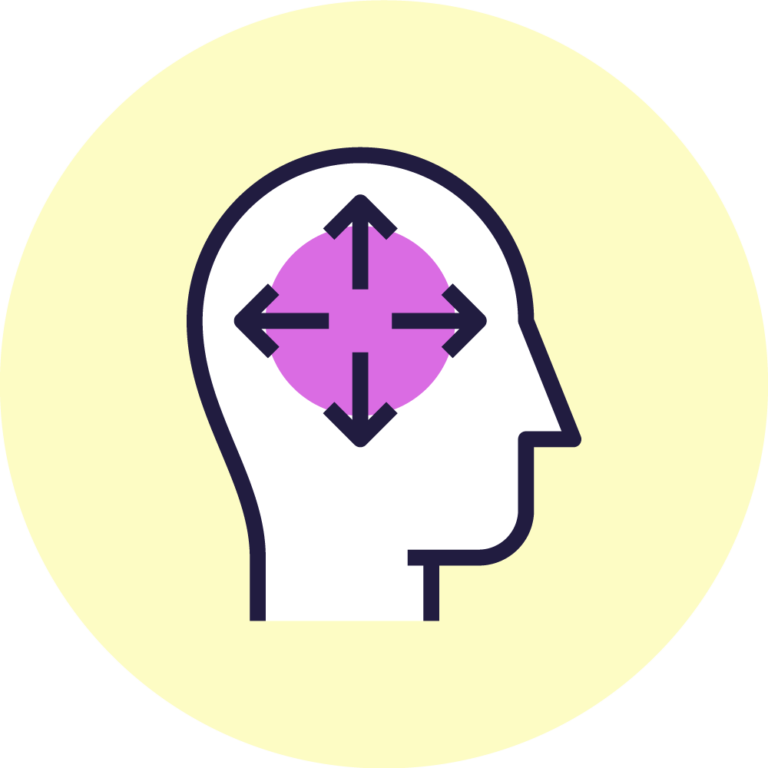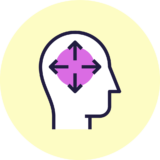 Design and development of those products involved technological and scientific uncertainty
The first meeting with Fiscale's Technical Director, Stephen Bunting, took around two hours. During this time David explained the type of projects that Camtech worked on and the impact that these had on the end products. Stephen confirmed that they were eligible to make a claim and covered all of the steps.
David spent around three days pulling the information needed for the claim together. This involved looking at the projects that had been undertaken to detail what had been done. The delicate issue of client confidentiality was managed through the exchange of Non-disclosure agreements with Fiscale and by Camtech talking to their clients.