The Background
Decadent Vapours was founded by Peter Cole, after he became disillusioned with the poor quality of e-liquids available. Therefore, Peter started the company with the aim of creating consistently high quality and innovative products, that satisfy the demands of vapers.
Over the past ten years, Decadent Vapours has built a reputation for quality and innovation. Their state of the art facilities operate to ISO9001 and they are regularly audited by the Electronic Cigarette Industry Trade Association (ECITA). This is to ensure that their products meet the highest possible standards.
What really shone through is their pride in being at the forefront of their industry. As a result, Decadent Vapours have some notable "firsts"; these include being the first UK e-liquid manufacturer to introduce savoury flavours to their range. They were also the first manufacturer in the world to offer caffeinated e-liquids.
Although Decadent Vapours were aware of the R&D tax credits scheme, they had not investigated what was involved in submitting a claim before meeting with Fiscale.
The Challenge in claiming R&D Tax Credits for e-liquid formulations
To successfully claim Research and Development (R&D) Tax Credits for e-liquids and vapings products, we need us to demonstrate that our client were: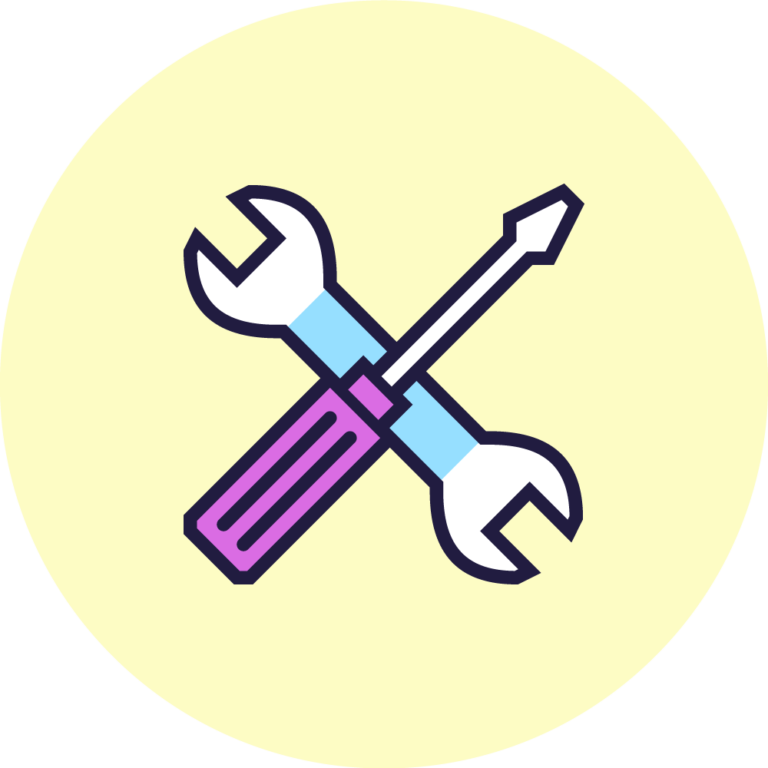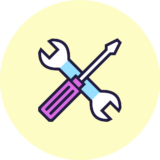 Producing new or improved products, processes or services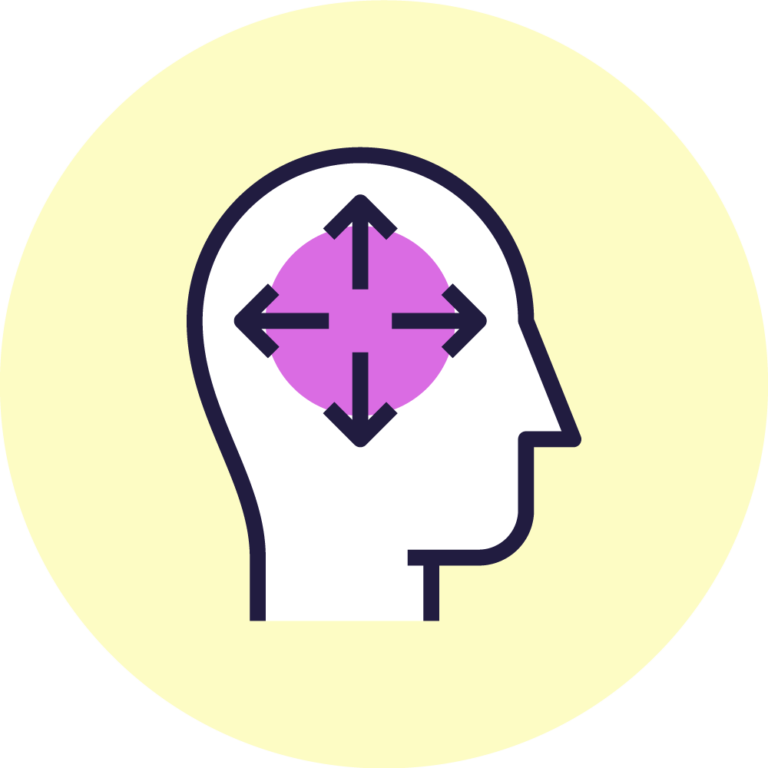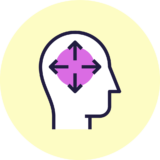 Design and development of those products involved technological and scientific uncertainty
The number of vapers in the UK has grown significantly in recent years. Part of the appeal is attributed to the variety of available flavours. As a result, it's essential for companies to develop high quality flavours and products to become successful.
Decadent Vapours currently makes over 150 different flavours of e-liquids and concentrates. As a result of being such a competitive sector, Decadent Vapours are challenged with creating the highest quality e-juices, along with being in the most desirable and original flavours.
High quality e-liquids contain a maximum of four ingredients (water, glycol, flavourings and nicotine), with the taste depending entirely upon how these are combined.
In order to produce the best products, all of Decadent Vapours products are manufactured in a sterile environment without any contamination. Every flavour that they create, is the result of a lengthy development process, which can take years of refinement.