If you do not have access to a suitable internet device, you can still join the meeting by phone if a dial-in number has been provided. This can be found here…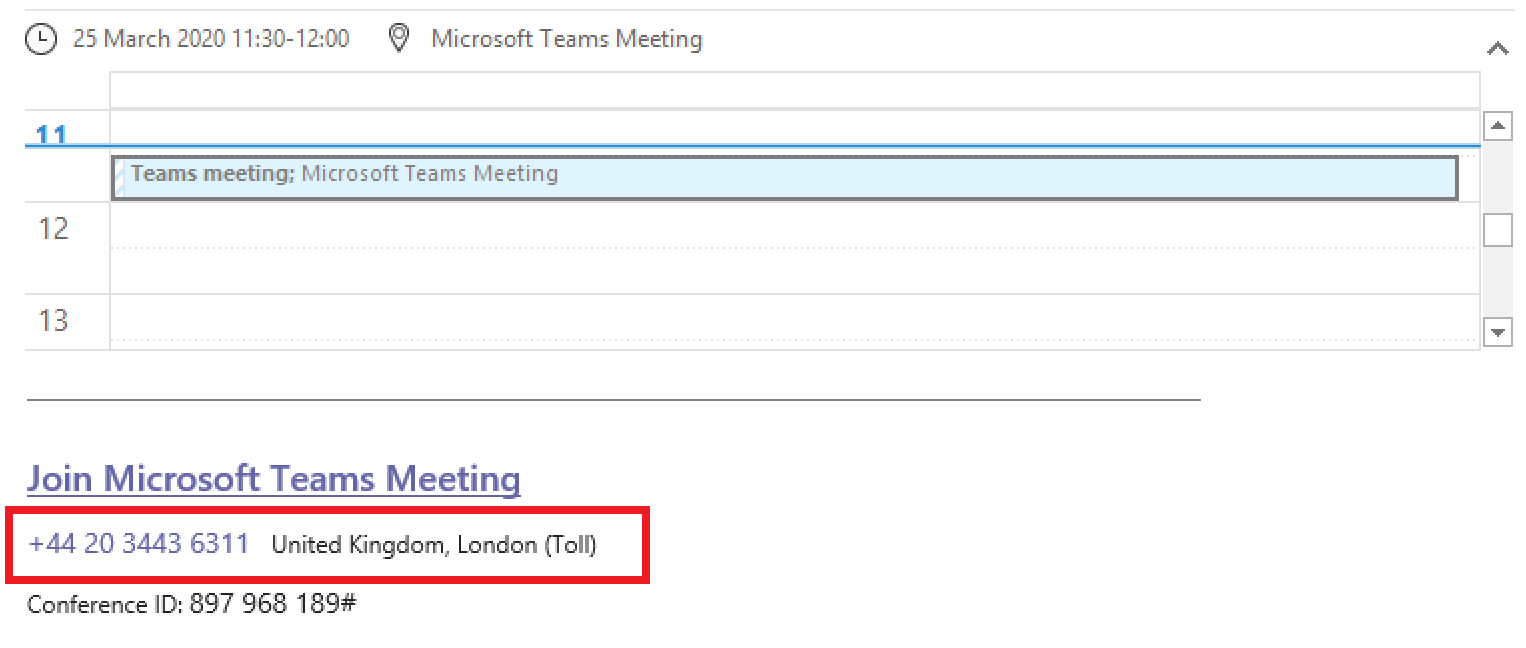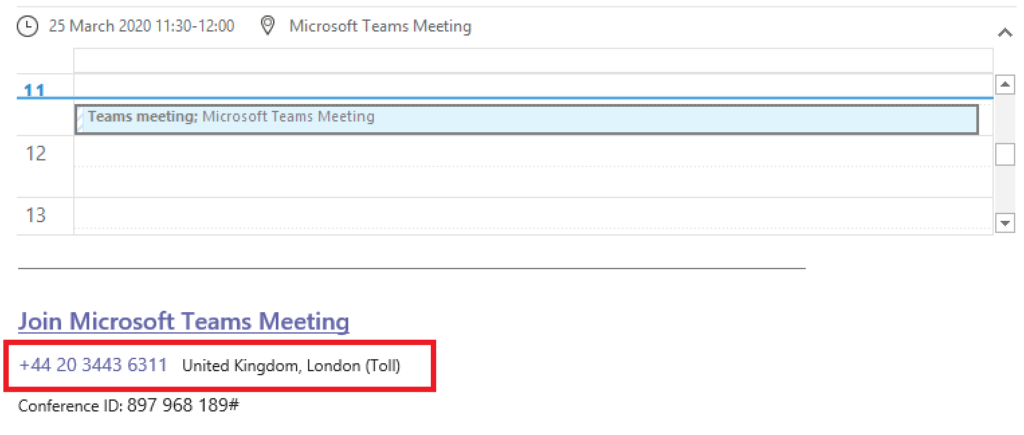 Then enter the conference ID from your email invitation when prompted.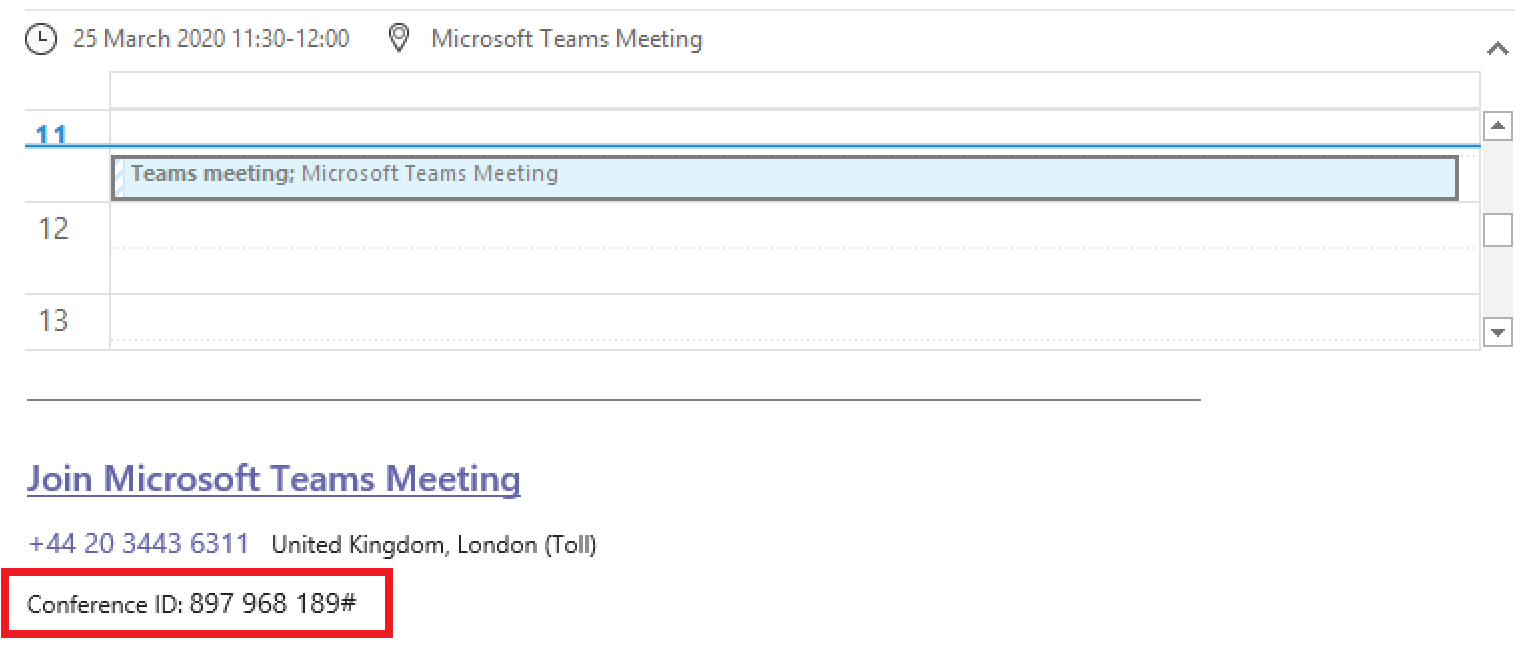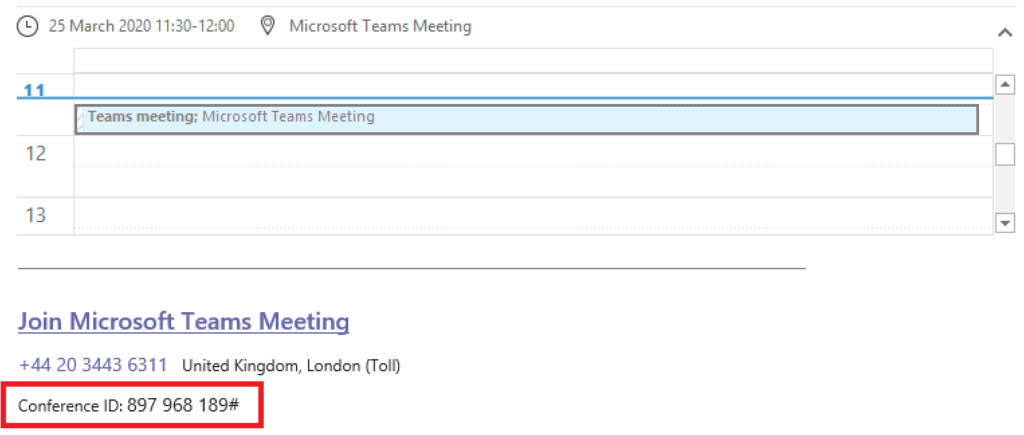 If you need the dial-in facility and it's not already provided in your invitation as above, please request a dial-in conference phone number.